Description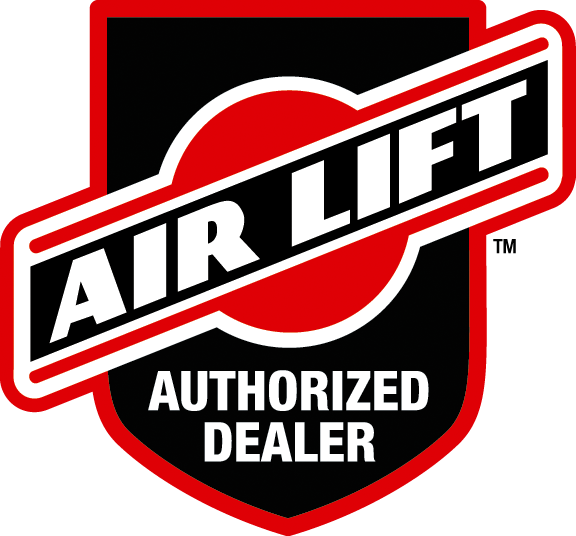 Air Lift Spacers for Lifted Trucks / SUV
Available for 2", 4" and 6" Lifts
CAUTION THESE ARE UNIVERSAL KITS AND MAY NOT WORK ON EVERY APPLICATION
These Air Lift Spacers can be used with LoadLifter5000, LoadLifter5000 Ulitmate,  Loadlifter5000 Ultimate Plus and LoadLifter7500XL kits to provide the benefits of air suspension for lifted vehicles.
Determine the Correct Lift Spacer
Do not assume that a 6" lift kit will require a 6" lift spacer. On many lift kits, the lift for the front end is higher than for the rear. In this case, the lift might be labeled as a 6", but the rear lift may only be 4". Contact the lift kit manufacturer for the height increase of the rear. Choose the spacer that is closest to the increased amount of the lift for the rear of the truck. It is preferred to mount the air spring taller — or slightly stretched — than shorter — or slightly compressed.
Air Lift company recommends to read installation manuals for the lift kit and the load assist kit to fully understand the interfaces between the two products prior to purchasing.
A second method for determining which lift spacer is needed is to measure between the mounting surfaces of the upper and lower brackets (Fig. 1), then subtract the height of the air spring at design height (Table 1). Choose the lift spacer kit with the appropriate height and angle (Table 2). Take all measurements at curb height (flat surface, no load).

Choose Spacer Height/Angle in Option Menu
2" Height / Level   (PN: 52420)
4" Height / Level   (PN: 52440)
6" Height / Level   (PN: 52460)
4" Height / 4° Pitch  (PN: 52445)
6" Height / 4° Pitch  (PN: 52465)
---
Need Help Ordering??
Give Us A Call And We Can Assist You- CLICK HERE
Purchase with confidence, we are an
Authorized Air Lift Dealer.
---
*FREE SHIPPING!!!
*For Continental U.S. Shipments ONLY